Home
Main content starts here, tab to start navigating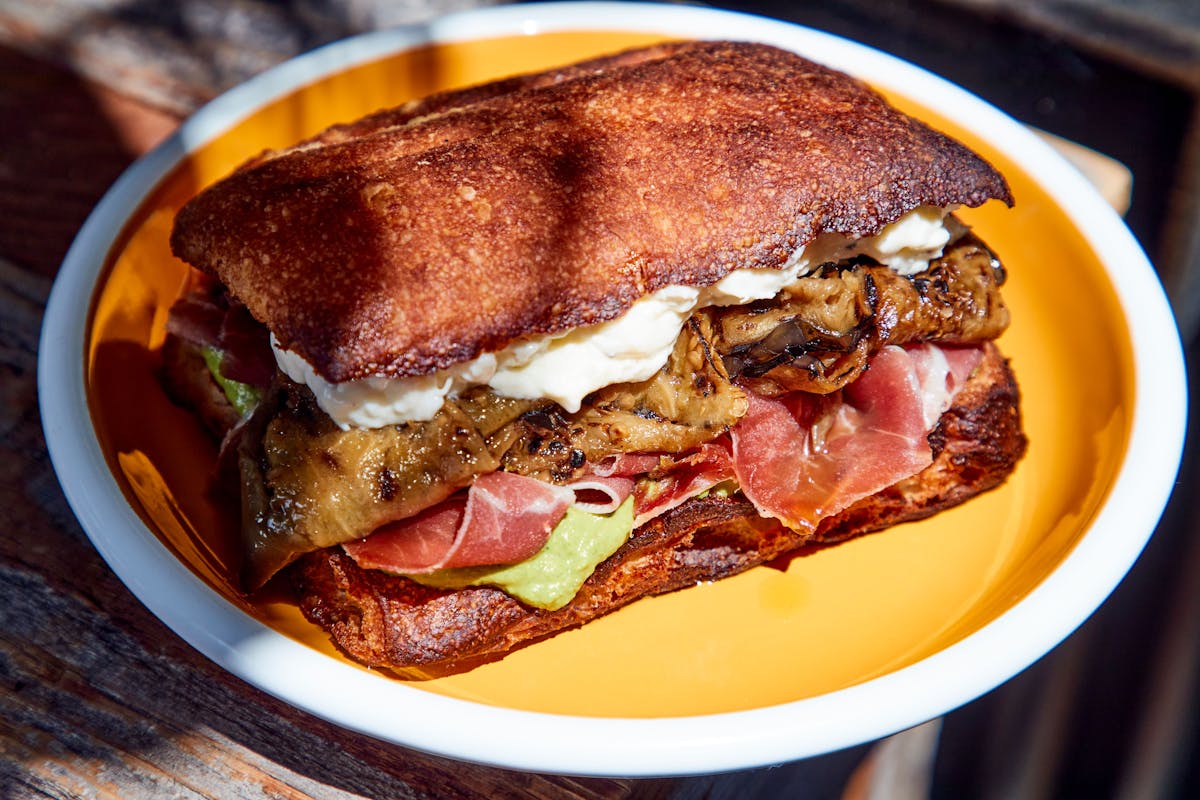 Slide 1 of 4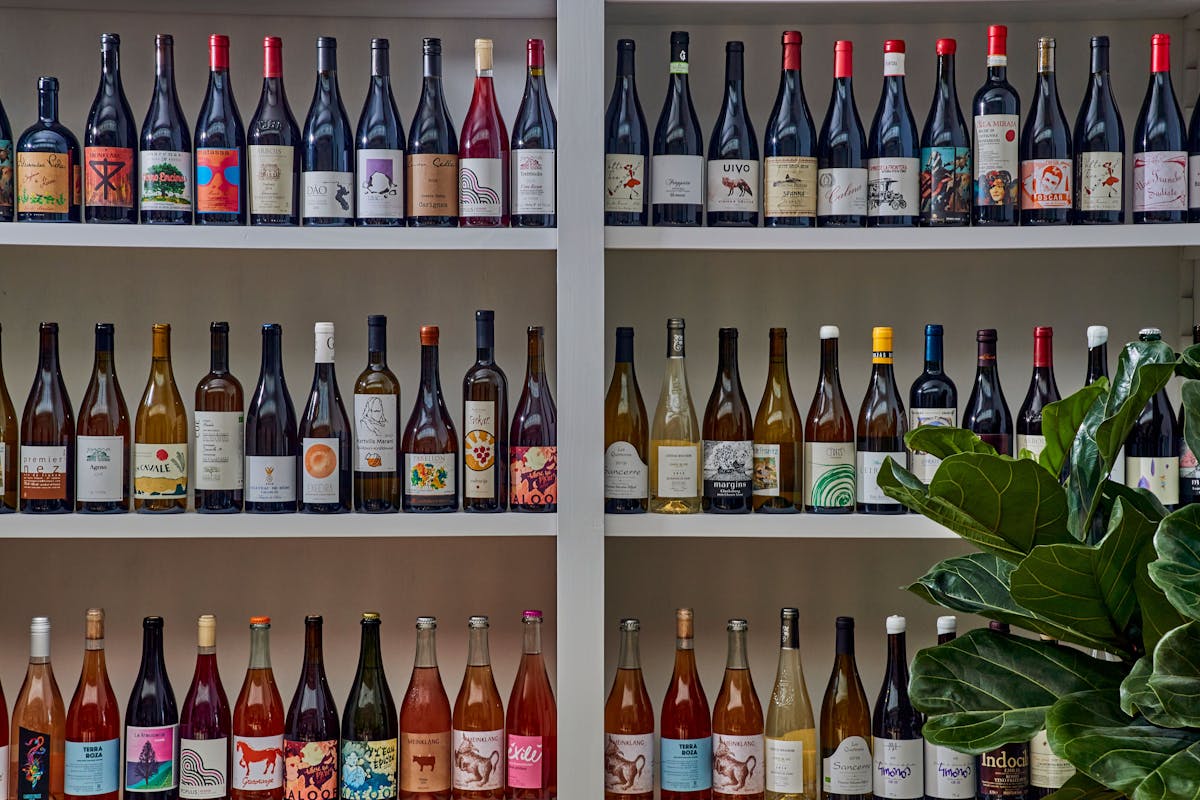 Slide 2 of 4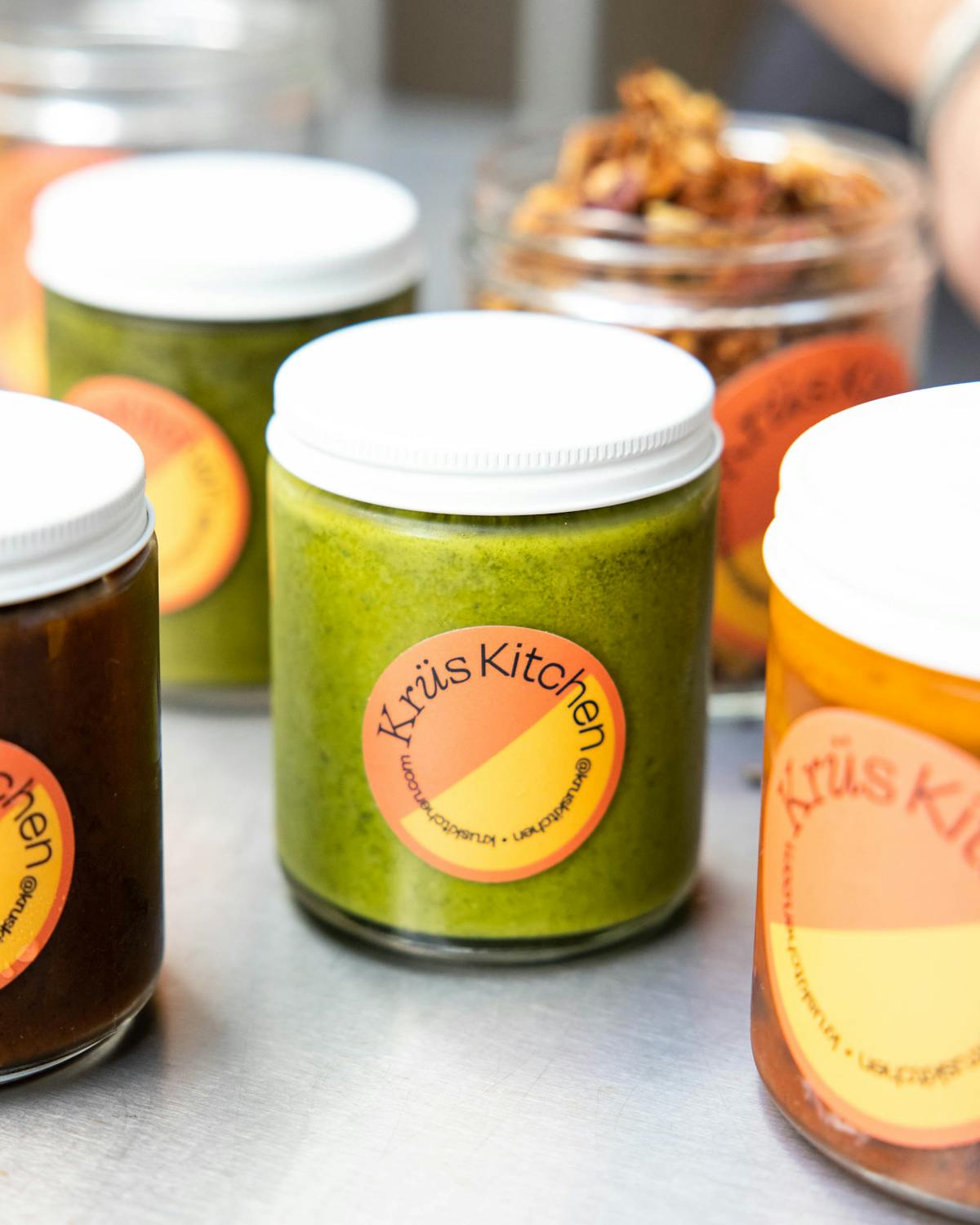 Slide 3 of 4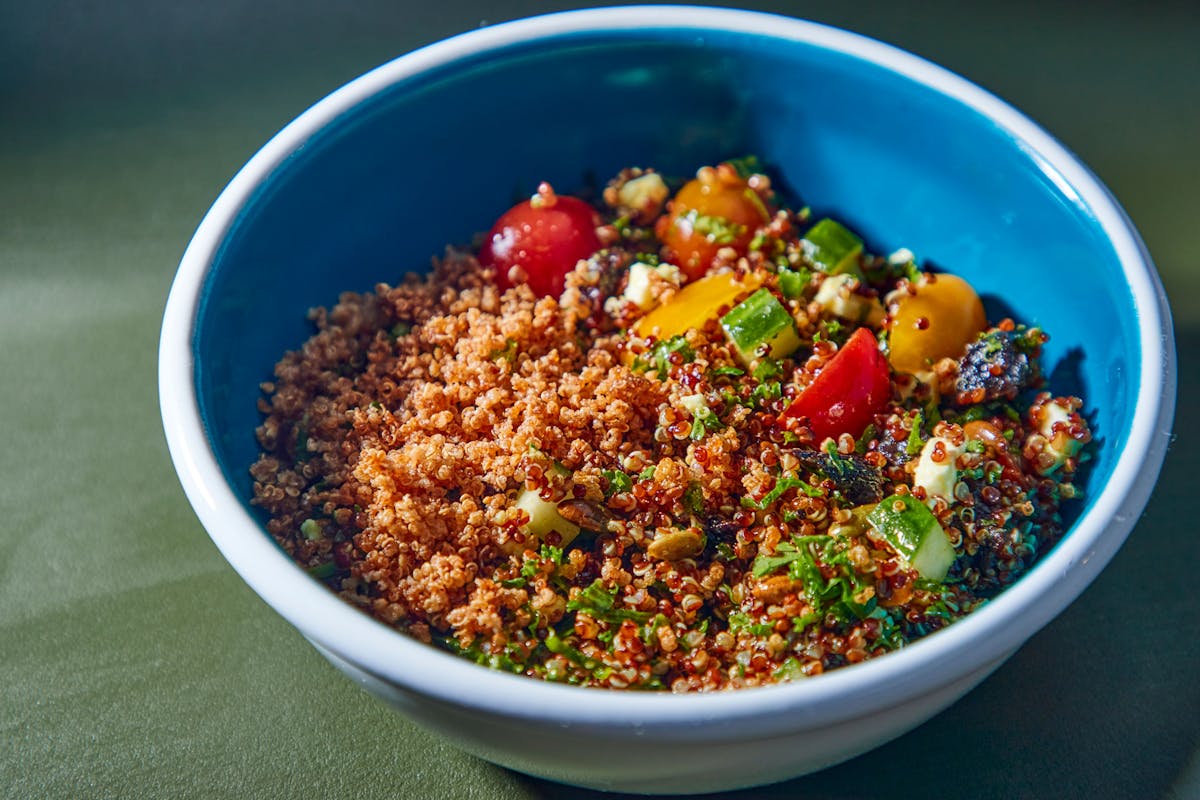 Slide 4 of 4
Dine with Us!
Starting Friday (02/25) we will be offering a new style dinner menu for dine in only: elevated food, natural wine and the convivial atmosphere of a thoughtfully curated yet relaxed get-together with friends, essentially Krüs Kitchen in its natural element.
Each season, Chef Sebastián and team's curiosity will be explored through a limited menu of small bites, entrees and desserts, all meant to be shared at the table. The food and wine menu will rotate seasonally, and seating is limited to our newly opened upstairs dining area and a few outdoor tables beginning at 5pm. Book your reservation via the link below, or call us at (786) 518-3998.
Order Krüs To Go!
Enjoy the Krüs classics you've come to love in the comfort of your home. Pick-up and delivery available every day (except Mondays and Tuesdays) from 12 to 3:30pm.
Place An Order
Wine Store & Market
The kitchen may be the heart, but Krüs Wine is the seat of our soul. Helmed by resident wine expert and Krüs co-founder Josh Hackler, Krüs Wine continues our ethos of seasonal, thoughtful curation. With wines selected through a Farm to Glass perspective, our focus is on producers practicing natural, organic and biodynamic wine-making with a spotlight on the up-and-coming tastemakers and innovators who are at the forefront of artisanship in the wine world.
Krüs Market